A platform needs a killer app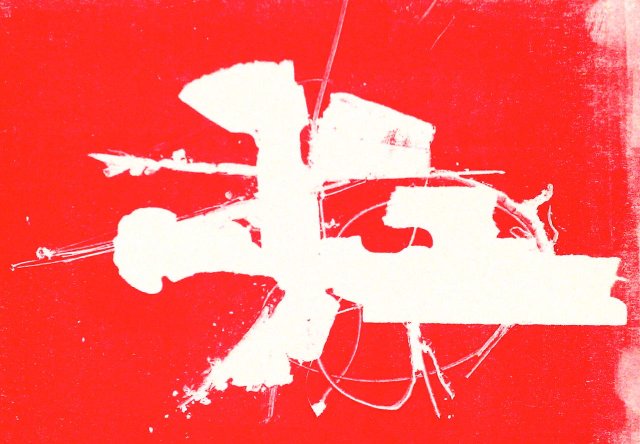 Tim blogs about core development being hard. Lee talks about adding sample content. Jeff's comment there (the first) gives a good example of why core dev is so difficult:
…what we need is a tool that allows modules or profiles to optionally install content after their other setup steps
It's never just the direct application X or feature Y that gets added. It's the tools that enable X or Y that get added to core. And for a long time this generalized approach was considered enough.
What's changing is that on top of the enabling tech we now strive to also add a more opiniated example, a more concrete and specific expression of those new capabilities. I'm reminded of of Stevey's Google Platforms Rant: "A platform needs a killer app."
It's interesting to see this shift in balance and I'm curious to see how it will play out.