Putting something in the box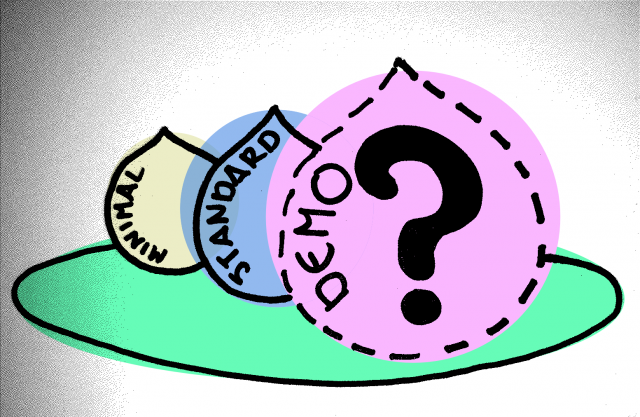 A quick reminder that there are a few days left to apply as the designer for the new demo installation for Drupal 8.
Drupal wants to make a better impression fresh out of the box and for that, we need to put something nice in the box first. We now have the opportunity to experiment with sample content in a new "Demo" install profile. That's why we are now looking for a designer to make that sample content look and feel good.
If you are a designer and want to have a big impact on the initial Drupal core user experience, have a look at the plan and consider joining this cool project.
Fair warning: getting design work done in Drupal has been notoriously hard, but this project is well scoped and has buy in from the product managers, so I do hope you (or the designer friend you will pass this link on to) will put your name in the hat. Thank you!