Many channels, but the weekly meetings some teams have are a great way to get started.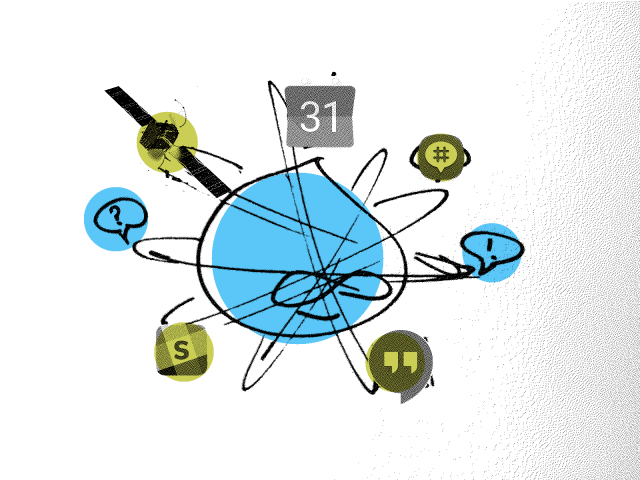 It's a big project, Drupal is. Many different areas that people are working in. The project is it's own stack of technologies and skills, from low level framework considerations to the last bit of people-facing interface. Composer, Documentation, Accessibility. Each layer in the stack comes with shared considerations about goals, priorities, standards, documentation and getting code written, reviewed, committed.
There are whole teams working on specific feature sets. Media, Workflow, Migrate. But how to find out what's happening inside each of these areas? PHPUnit, Out of the Box, API-first.
These links all go to long, dense outlines of plans and issues where current state of things and what to work on next is not super obvious. But there is a predictable and reliable way to see and hear people discuss their projects and initiatives. Outside-In, Admin Information Architecture, Progressive Web Apps. Many of the larger initiatives have weekly meetings to discuss progress, status and next steps. Mentoring, Multilingual, Diversity.
Where and how these meetings are held differs per team. IRC, Google Hangouts, Slack. Many interesting channels on Slack lately, check those out.
These meetings are an easy way to start listening in and getting up to speed. The timing is predictable and you can be sure it's the experts talking about what is happening and important now. Layout, Security, Frontend components. Don't let that hold you back to ask questions or share your thoughts. They are nice people and always looking for more people to help out. You are welcome.